Arguably the most popular subject for art of any kind is nature. The world around us, growing wild and free, is an inspiring sight. Is it any wonder that is sparks such passion and creativity? Especially when it comes to photography, which need only capture the essence of what is right in front of us.
While anyone can take a beautiful picture of nature, it takes a bit more work and skill to take a quality photograph of wildlife. Animals are unpredictable, and isolating a shot can be hard to do thanks to that lack of cooperation. That is the reason for such disparity between the good and bad photos generated from wildlife expeditions. It just isn't always a simple matter to take candid wildlife shots.
However, if there is anywhere you can see some of the best from both professionals and amateurs, it is Flickr. Since the topic is so popular there are hundreds of groups. But these ten really stick out, and so the images in their photo pools.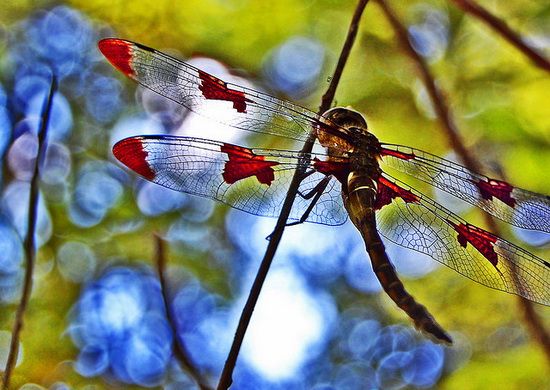 This group features frequent contests about anything having to do with wildlife. But they are strict with what qualifies, and anything caged or even in a sanctuary will not apply. For a photo to show wildlife, it has to be entirely free within its own environment. There is also a max of 10% man made objects within the frame.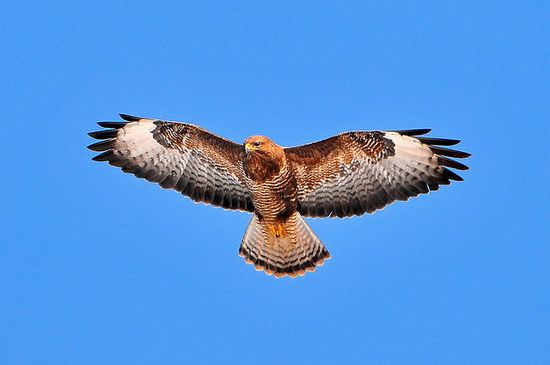 Whether it is wildlife that is in the UK, or just species that originate from there but are currently somewhere else, the pic is welcome here. Their rules are simple: no animal cruelty, no porn, no children. Anything else having to do with British wildlife are happily included in their pool.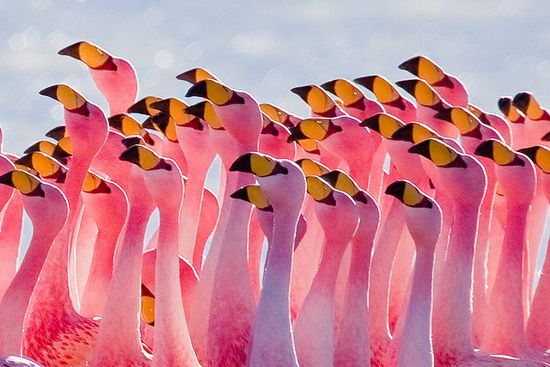 For every wildlife photo you submit to this contest, you have to award nominations to two others in the pool. The people who have the 3 – 4 nominations go onto the next stage. Those with 5 or more are given the chance to submit their work to the Best Of group. The examples of the best work submitted here are really stunning, and worth a look.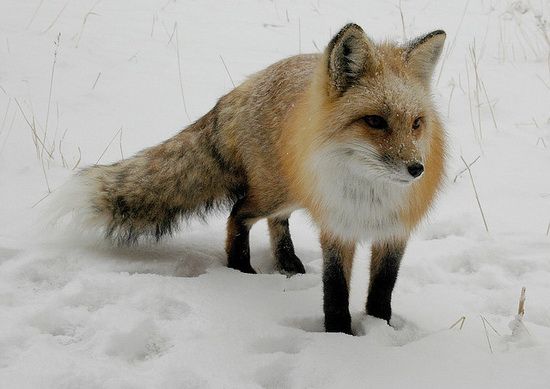 This is not a group only for wildlife, despite the name. It is for any shots of nature at large, as long as it was taken in Scotland. That means no species of Scottish creature that was taken outside of the country. Otherwise, anything goes and they are happy to see shots of anything from birds to hills.
Looking for something more selective? This is an invite only group that only allows nominated images from around Flickr. The main topic must be a free form of wildlife, nothing domesticated or caged. But they are happy with anything, from insects to mammals. Just keep in mind that they reserve the right to delete any images they deem inappropriate or not meeting the theme of the group. Anyone posting another person's photos will be banned.
Move through the levels by getting nominations on your submitted nature photos. Each new group is a new level, awarded to those with the highest number of nominations from other members. For every photo you submit, you are asked to award at least four. People can be shown in the photos, but only as a secondary subject. The main topic of the shot has to be nature of some kind, including wildlife.
This is the official Flickr group of National Wildlife Magazine. They go through your submissions, and some may be offered a spot in their monthly publication or their blog. You can submit as many photos as you like, and join their many contests.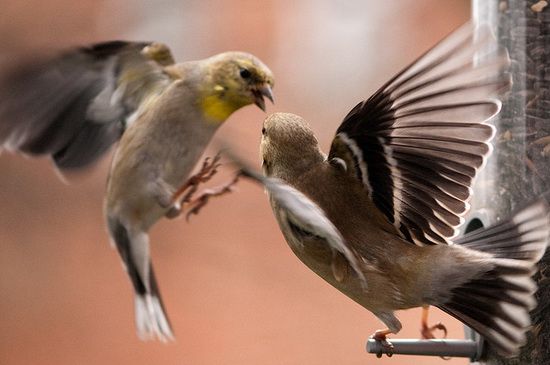 This is all about nature in true form, no matter what that form is. Insects, birds, animals, nature scenes and landscapes…it just has to be away from anything man made and It qualifies for this group. When they say it is the "#1″ group, they are right. There are more than 300,000 images in their pool.
For those of you who specialize in wildlife and nature photography, look no further than this great group for more experienced nature shooters. The images tend to be more professional and polished than in many other groups, and they are pretty strict about what they do and don't keep. You can post two items a day, and they just ask that you comment on other photos.
Animals that are effected by humans in their everyday habitat are prohibited here. That means any animal that is technically not domesticated, but eats human food (such as garbage), or from feeders. No zoos, aquariums or sanctuaries. Just really free animals living in the wild. They have some great pictures here.
Do you have a group on Flickr that deals with wildlife that you would like to share? Let us know in the comments!
About the author: Annie is the creativity geek and travel photographer for Dobovo, the free travel app for picking Ukrainian apartments.
Image Credits: 1, 2, 3, 4, 5, 6, 7, 8, 9, 10, feautured image